With all the healthy alternative craze, essential oils are a newly emerging trend in the health industry. Nowadays, they are everywhere claiming some pretty awesome healthy benefits associated with their usage and their aromatherapy. Massage therapists, yoga instructors, spas are all advocate of using essential oils. Claiming enhanced well-being and positive healthy alternatives with natural ingredients to support a healthy lifestyle, essential oils are gaining popularity amongst the healthy lifestyle enthusiasts. Until a few years ago, I had never heard or considered the benefits of using essential oils. But as my lifestyle got more stressful and busier, juggling a full time teaching career and managing a few businesses (which was making me sick and miserable), that's when I turned to natural products and healthy alternatives to help me cope with my stress levels (FYI: changing career paths also lead me to a healthier lifestyle).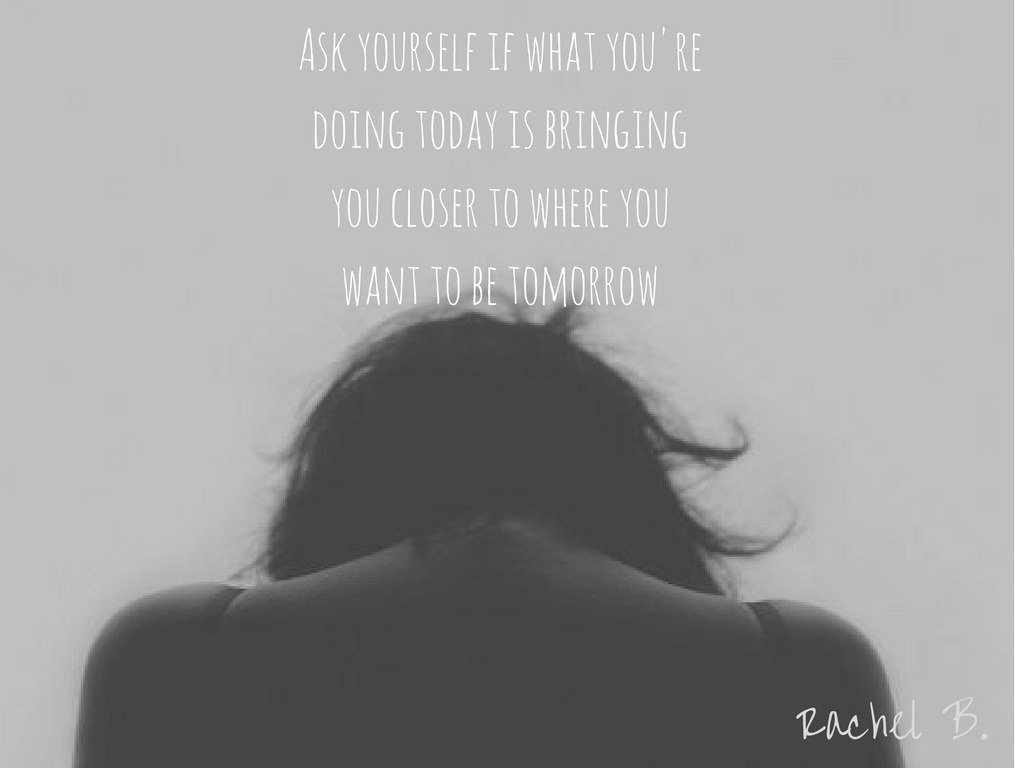 As I discovered some healthy alternatives that were helping me cope with the side effects of stress, I also turned to yoga. Yoga was growing on me and I practiced regularly; it was making me feel better, happier and more in tune with myself. The outcome was positive; I fell in love with the benefits of practicing such a relaxing, yet challenging routine. While discovering my personal yoga journey a few years ago, that's when I discovered doTERRA essential oils. I was attending a yoga conference in Toronto and my yogi colleagues were all swearing by the benefits of using the essential oils, so I decided to attend a workshop to learn more about this company. I fell in love with the products on the spot, but I was skeptical and didn't want to put my eggs in one basket at once, so I did a lot of research to make sure I was using a natural product without harmful ingredients. What I found was overwhelming! So many information, so many different essential oil companies, so many claims, so many this and so many that…I was confused! But, that did not stop me from researching the different products and companies. Through lots of reading materials and a few years of every day use, I discovered that doTERRA is one of the best essential oil companies out there for me and many others who value the benefits of this wellness alternative. Yes, there are other similar companies with great products and benefits on the market as well, but doTERRA was the one that stuck with me.
Here is a glimpse of how doTERRA essential oils are incorporated in my daily routines:
No more perfume! Yep, I've put all my chemically filled perfume bottles in the trash! Every morning, I apply a combination of oils to balance my mood. The smell is natural, toxic free and inviting. If I feel tired, I'll choose an oil that can uplift my mood and energy. Full moon on the horizon? That's when I choose a calming oil to ground myself. The multitude of options are endless when you get the perfect blend to balance your mood.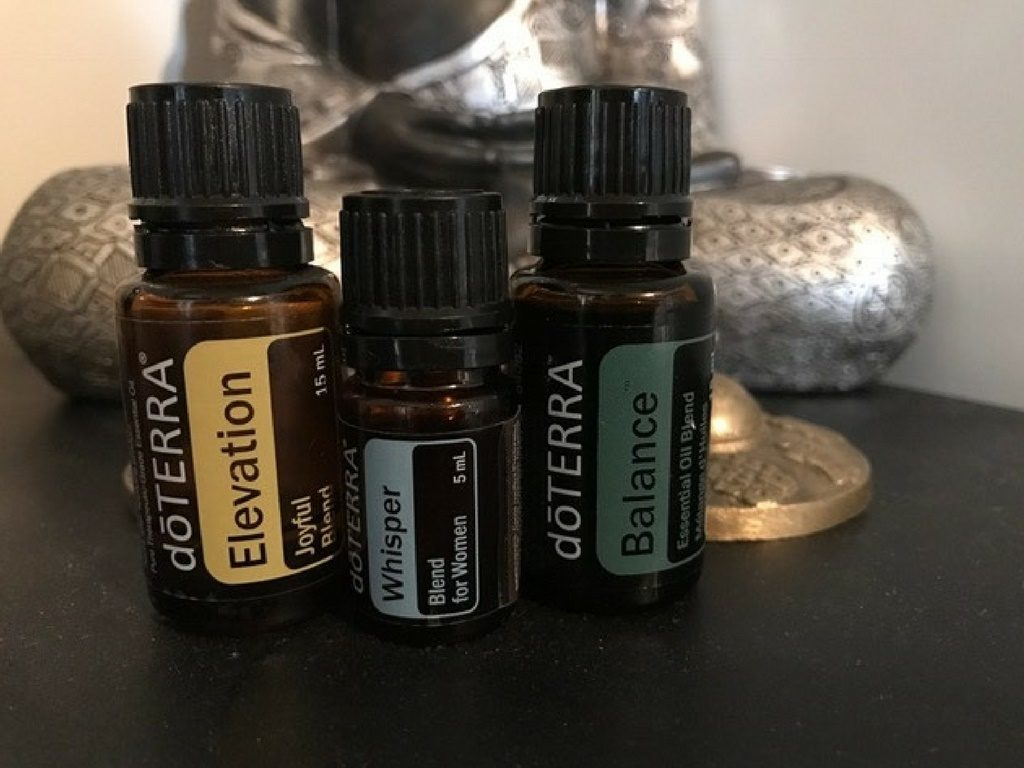 Car freshener: I've always felt overwhelmed by the scent of store-bought car fresheners. Their smell is overpowering and might I add toxic! A few drops of my favorite scent are all it takes to freshen up my car and feel like I'm in a spa setting while driving. Now that's what I'm talking about – relaxing behind the wheels, avoiding road rage and speeding, the positive benefits are a no brainer!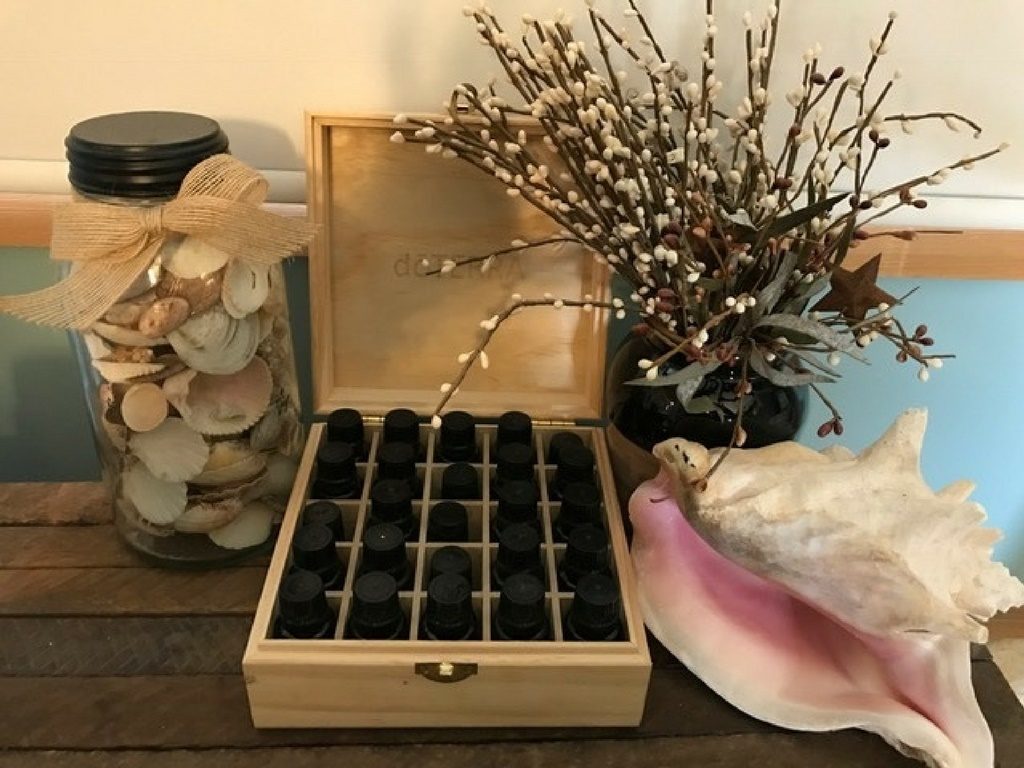 Household cleaners: since my childhood, my mom has always been an advocate of using products like Mr. Clean, Pine-Sol, and other similar brands…Humm? Have you researched the toxic ingredients in those products? Yikes! That sh*t is toxic and can harm your health! No wonder health issues are on the rise! I'm no doctor, but…it seems like common sense to me. I use multiple scents and blends to purify my furniture, wash my floors and even clean my bathroom. And it leaves my house smelling divine!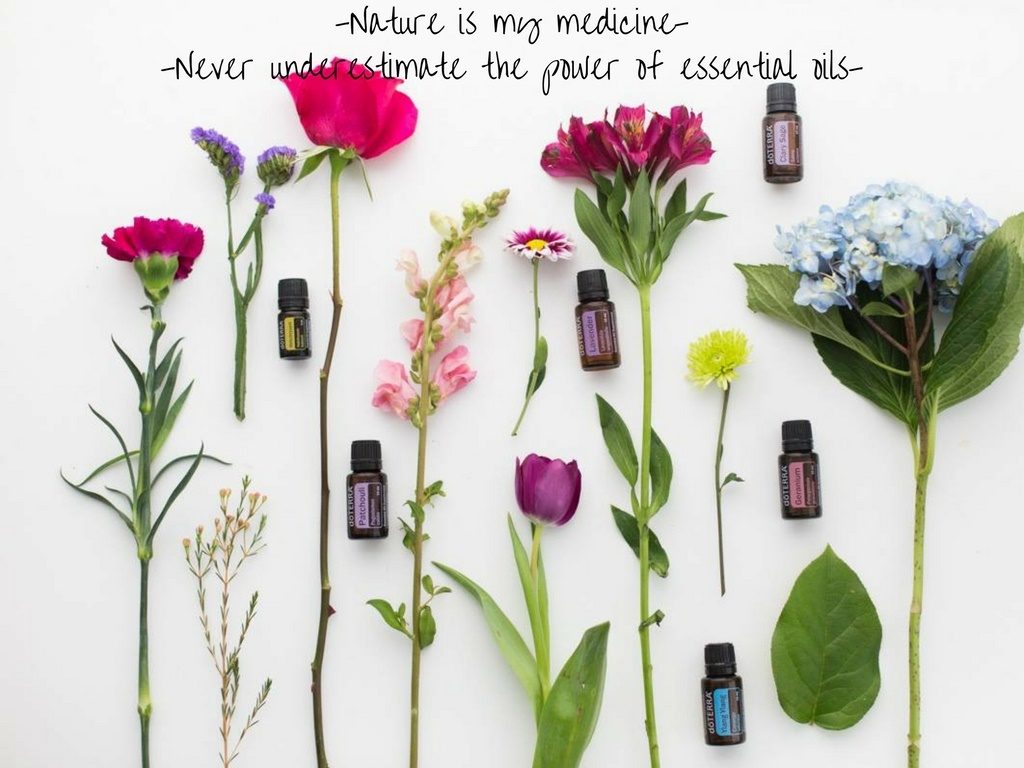 Sleeping: I love my doTERRA diffuser! Every night before bed, I start it up with my favourite relaxing blend. Falling asleep has never smelled so good! And guess what? It also serves as a white noise machine!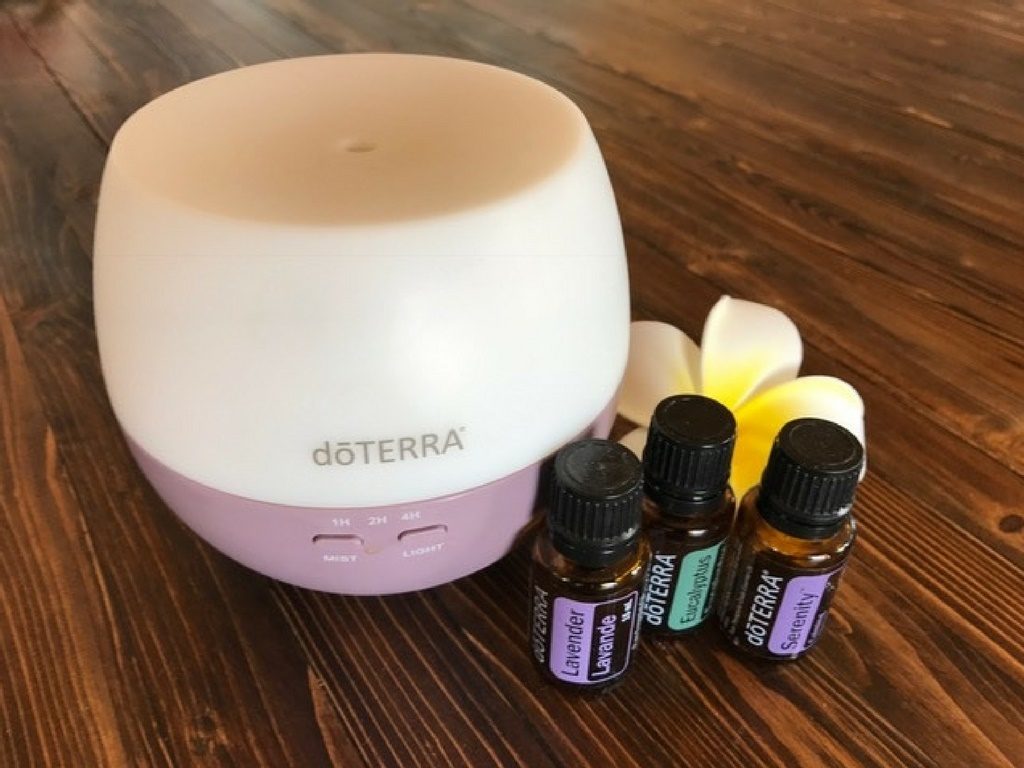 Yoga: to inspire beautiful smells and clean my mat in a toxin-free way, I use a special blend that takes less than five minutes to prepare. It takes out the smell and purifies the fibres of the mat without harsh ingredients. No better way than to start and finish my practice with an aromatic powerful tool. Talking about yoga, I also use different blends to help balance my chakras. When I feel out of balance, I follow the chakra balancing steps as well as a guided meditation to restore my chakras.
Ready to try the yoga mat cleaner recipe? Get curious and find it HERE. Want to learn more about chakras? Connect with my favorite yoga instructor- Kim.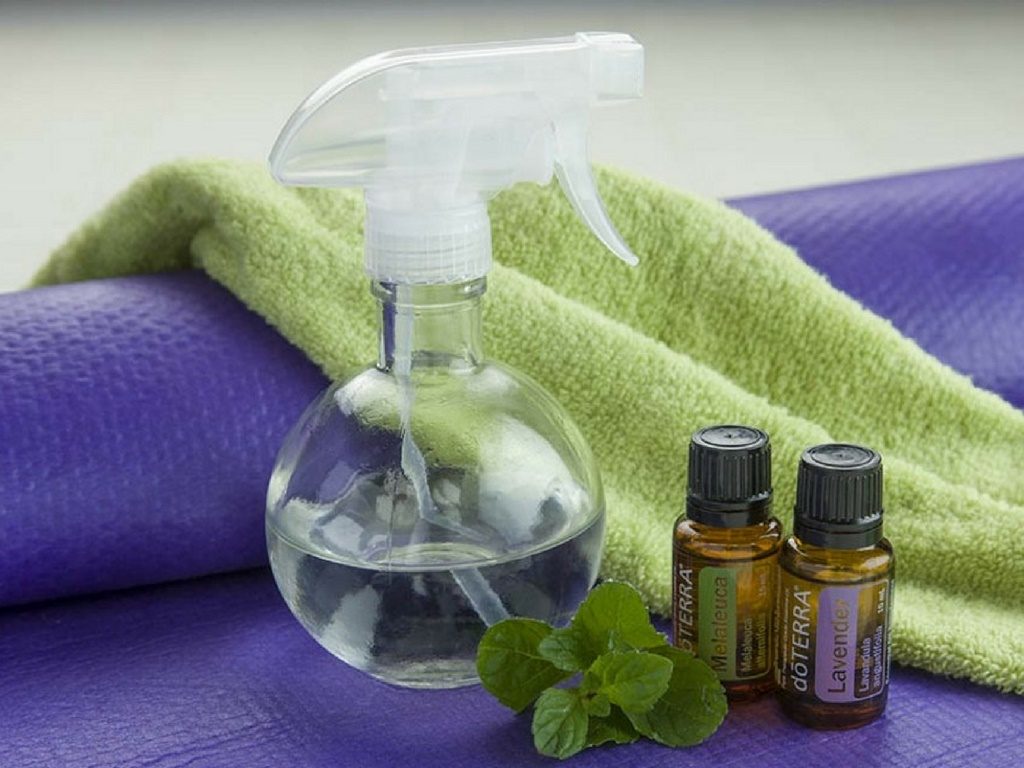 Travelling: I never leave home without my oils. I even travel with my diffuser on occasions to bring the aromatherapy benefits with me. For me, they have become part of my everyday life and routine. Whether I sprinkle a few drops in my luggage before departure (and after), to lavender drops on my pillows and my skin care concoctions, they are my favorite travelling companions!
In conclusion, being part of the doTERRA family has given me the opportunity to educate myself to live a healthier lifestyle. I've gained some useful tips, recipes and other goodies to help balance my daily routines. If you enjoyed this post, share the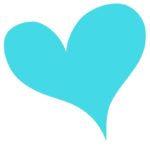 . We can all use some in our daily lives!
Want to learn more about these amazing products? Get curious HERE.

---
Disclosures:
FDA disclaimer: "These statements have not been evaluated by the Food and Drug Administration. This product is not intended to diagnose, treat, cure, or prevent disease." 
I am a doTERRA Wellness Advocate who receives Bonuses and commissions from the Company.